Forklift servicing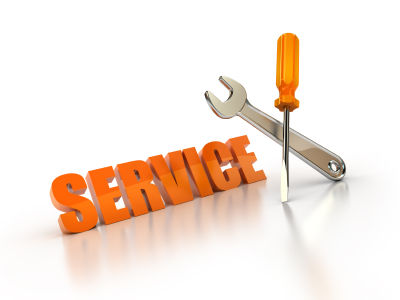 The useful life of all powered equipment depends on timely and accurate service. Without it, the consequences can be severe. The first step in maximizing your equipments performance is to carefully follow the guidelines for daily inspection set out in the operations and maintenance manual you received when you purchased your equipment..
You can reduce downtime as well as your overall costs of operation by keeping your equipment in good running condition, training your operators to work safely and smart.
For major repair work we can handle just about any job, large or small.
We offer the following:
Planned maintenance
Contract maintenance
Operator training
Fleet management
12 Months warranty on labour for work done
24/7 Service support available